The Biggest Glow-Up Of The Decade Has Been The Hunky Hemsworth Brothers
The Hemsworth brothers really glowed up over the 2010s. It was a HUGE (quite literally) decade for them, as they burst out of the Australian soapy bubble and straight into Hollywood.
Sure, they were hot in the '00s, but think about it – Liam's now 29 years old, so thirsting over him feels a lot more appropriate these days. Chris was quite rightly dubbed People's Sexiest Man Alive in 2014. And oldest brother, Luke, the forgotten one is finally, after almost 20 years in the acting biz, getting the attention he deserves.
And then there's Larry, the fictional Hemsworth from The Good Place:
The Hemsworth brothers are the Aussie heartthrobs the entire world wants to fuck (too much?). And we refuse to rank them. They are equal in hotness.
But here's our quick explainer of how the Hemsworth brothers have truly glowed up over the last ten years:
Liam Hemsworth
Liam Hemsworth went from local guest spots on Home and Away and McLeod's Daughters, to a recurring role on Neighbours in 2007, but it was the start of this decade that saw his career – and adjacently his hotness – rise.
2010 was the year he starred opposite Miley Cyrus in The Last Song, kicking off the rollercoaster love story of the decade, which ended when the couple split this year. But his real acting coup came when he starred as Katniss' best friend/love interest, Gale in four Hunger Games movies, from 2012 to 2015.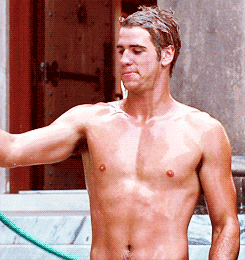 Don't pretend that teen you wasn't ready to make an endless mixtape for Liam as Gale.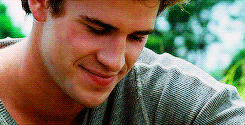 This year saw Hemsworth pull off the comedy rom-com lead, opposite Rebel Wilson and Adam DeVine, in Netflix's Isn't It Romantic?. The bloke can make fun of himself! He's a real hot prawn, okay?
Chris Hemsworth
After a string of guest spots on Australian classics like Neighbours and The Saddle Club, Chris Hemsworth spent much of the '00s on Home and Away. At the peak of his hometown glory, he was an incredibly poor performer on Dancing with the Stars, coming in fifth. It's not exactly global-superstar-with-a-Byron-Bay-compound areas, is it?
After he ended the '00s with Star Trek, Chris shot to fame as Thor in 2011. He's reprised the role six times since, an integral part of the Marvel Cinematic Universe from 2012's The Avengers to this year's Avengers: Endgame. He's so buff and charming, he's had three movie vehicles specifically for the Norse god of THUNDER.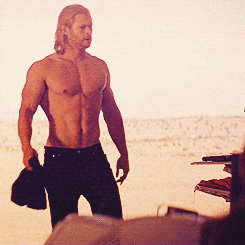 He's since carved out a niche in the comedic reboot space too, this year, featuring as himself in Jay and Silent Bob Reboot, as the suited-up lead in the new Men in Black: International, and as the thick and also thicc secretary in 2016's Ghostbusters.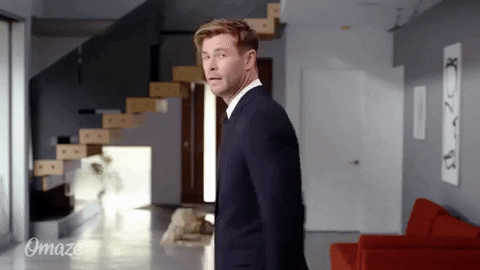 It's honestly not even interesting to say that I/the entire world would let Chris Hemsworth [INSERT EXPLICIT CONTENT HERE].
Luke Hemsworth
The poor neglected Hemsworth. The butt of all Hemsworth brothers jokes. The oldest one, who has always been acting, always been hot, but has seemingly never picked up the astronomical traction of his brothers.
But even Luke has seen his career turn a corner since the turn of the decade. He spent the '00s playing two different recurring roles on Neighbours, first in 2001, then in 2008. He did Blue Heelers, All Saints, Satisfaction… all that good Australian TV.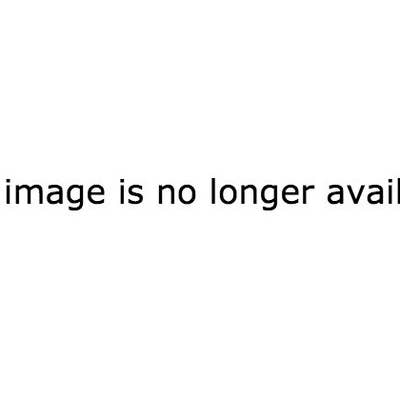 But it wasn't until 2016, when he picked up a main role in sci-fi western, Westworld, that Luke broke into the big leagues. Bye guest role in Winners & Losers, hello lead part in an obscure western called Hickok.
Luke is the underrated underdog of the Hemsworth brothers. He's not too big-time for TV, he's happy to mimic his middle brother in Thor: Ragnarok, and he's also H.O.T.
Thank you for coming on this thirst journey with me.