Trisha Has Revealed Why She Actually Quit 'MAFS', Saying The Show Made Her 'Feel Sick'
Married at First Sight has well and truly kicked off for 2021, but there's one notable absence and that's Dr. Trisha Stratford, the OG expert who announced she was quitting the show last year.
The news of Trisha's exit sent shockwaves through the MAFS fandom, before it was revealed that she would be replaced by Puerto Rican sexologist, Alessandra Rampolla.
But why did Trisha leave the show after seven seasons of being the experiment's resident intimacy expert?
In an interview with New Zealand's edition of Woman's Day, Trisha did not hold back on her views that the show can be damaging and "a tough gig psychologically" for its contestants. "By the end, I couldn't compromise my professional and personal standards because there were participants on the show who I felt shouldn't have been there," she said.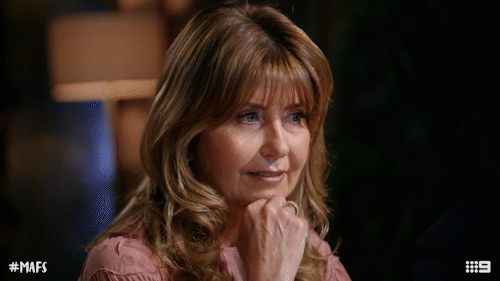 "If someone gets through the critical selection process, when we say we don't want them on the show because they're quite fragile, they're not going to do well after the show."
Trisha also said that she thinks the series has changed for worse over the years. It's hard to imagine now, but prior to Season 4 the show only featured a handful of couples and there were no weekly dinner parties. Trisha said, at first, the reality show was billed as an "observational documentary" but has since lost its way. "It got supersized, a bit like MasterChef, into what we know as MAFS now. The participants we got in Season 6 and 7 were so outrageous and outside the norm that it wasn't what I signed up for," said Trisha .
"At a couple of dinner parties I felt sick. I felt in my guts that this wasn't what I'd want to be watching at home on TV."