Osher Defends The Choice To Make Ali The Next Bachelorette But We're Not Convinced
With news dropping this week that Bachelor In Paradise star Ali Oetjen has been chosen to be the next Bachelorette, it's safe to say that not everyone was happy with the decision.
While Ali was one of only eight bachys to last until the end of BIP, she wasn't exactly a favourite among fans. Unlike Sam Frost or Matty J, who were recycled for their own seasons after an onslaught of fan adoration, viewers seem mostly confused with Ten's latest decision.
Now the bachy puppeteer himself, Osher Günsberg has come out to defend Ali's incoming new bachy crown during a chat with radio hosts Amos, Cat & Angus.
Osher reckons Ali deserves the gig 'cos she was part of the OG season which started it all.
"Ali is the perfect bachelorette! She's the first person to have a kiss on our show on The Bachelor," he said.

"She was the first person to say 'I love you' and the first person to really get her heart broken."
That's fine, but isn't the most important factor whether she'll make interesting viewing?! When asked whether it would have been a better idea to have a fresh face front the next series, he replied:
"People love to see someone that they know find the love that they came to find."
I mean sure, it's nice to see a familiar face but that shouldn't trump finding someone that is actually watchable.
It sounds like Osher just rates Ali as a great person and honestly, she does seem like a lovely lass."She is the perfect lady," he gushed.
"She is an incredible human to be around. I'm thrilled that she's The Bachelorette."
At least SOMEONE is happy about it.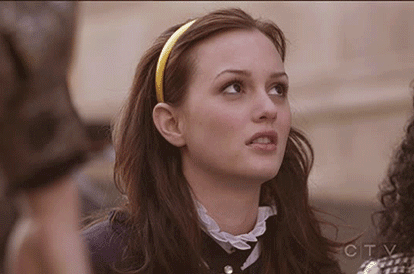 Get Punkee's Bachelorette Recap Alerts!