'Round The Twist' Is Coming To Netflix In May And I'm Ready To Be Traumatised Again
In news that's guaranteed to make you feel nostalgic, Round The Twist is making its way to Netflix. Did somebody say marathon? Suddenly, I can't get the Round The Twist theme song out of my head again.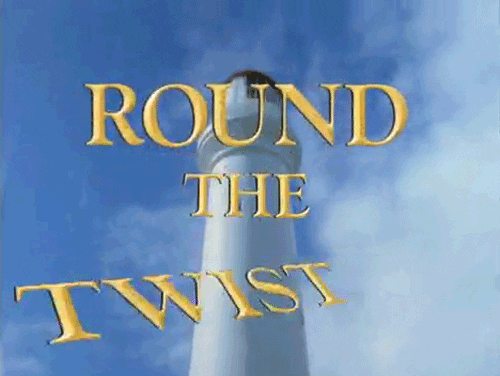 Round The Twist Is Coming To Netflix In A Week
It was announced today that the chaotic Aussie children's classic was coming to our laptops on May 1. That's just over a week away people, I need time to plan an ABC Kids party?!
Check out Netflix's announcement, along with all their other new May titles, here:
Here's what's coming to Netflix in May! Strap in… pic.twitter.com/r20SmuWTEl

— Netflix ANZ (@NetflixANZ) April 21, 2021
To refresh your memory, Round the Twist was the show that pushed the boundaries of what was acceptable for children to watch. Based on Paul Jennings' beloved books, this show gave us the kind of plots where you can tell they were forced to think outside the box.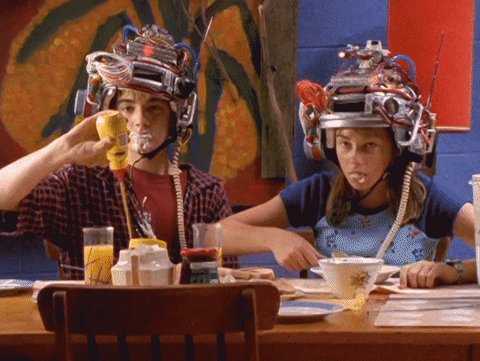 Like, do you remember the entire episode dedicated to Pete saying "Without my pants!"? I do. And, do you remember the time Bronson swallowed a fish and used it as some sort of penis-propeller to win a swimming race? I also do. Oh, and do you remember the incredibly fucked time that Pete got pregnant to a tree by peeing on it and then subsequently gave birth in the episode? Because I certainly do. And I'll never forget it.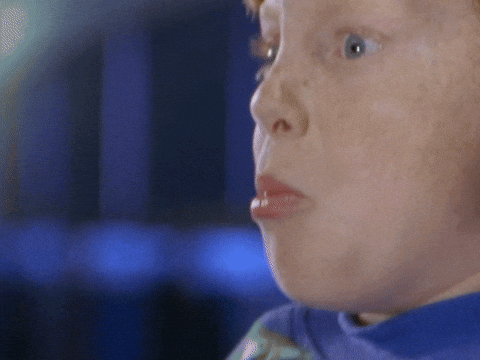 Round the Twist originally premiered in Australia in 1990, meaning it's been a whopping 30 years since the show was originally on our shitty TV screens. I wonder how much it'll hold up in HD?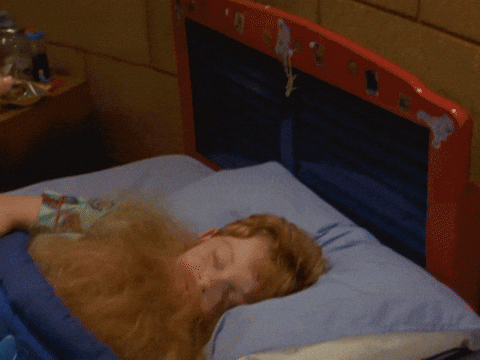 Without a doubt, Round the Twist shaped so many of our childhoods and I can't wait to relive it all, trauma and all. For more on Round The Twist, make sure you check out the time we watched the show with two of the original Bronsons. Honestly, what a time.
Me & @oz_f & THE BRONSONS. #videojunkee17 pic.twitter.com/ddlgTiWvIV

— Tara Watson (@tara_watson_) July 28, 2017
Now, if you will excuse me, I shall be streaming the shit out of the theme song. Good day to you.