Put Out Your Roses: Filming Of The 2020 Season Of 'The Bachelor' Has Been Halted
Network 10 and Warner Bros. have suspended the production of the 2020 season of The Bachelor, citing they will resume production of the show when it is safe to do so.
The statement released said while extra precautions have been taken on set for some time, it was no longer practical to continue, with the health and safety of the participants and crew members being the number one priority.
While the decision isn't surprising, it certainly sucks to think of an approaching winter without Osher gently whispering to us while we watch a suited up former Survivor star try to search for love in a mansion full of 28 or so hopefuls.
Production on the show started around early March, so we can assume up to three weeks or so of filming HAD already taken place. Imagine going on a date with Locky, forming a connection, and then being like "anyway see you in six months!"
Actually, that sounds like most millennials dating lives now that I think about it.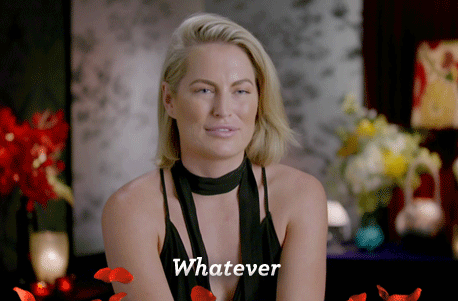 Anyway while we're devastated, we're glad the companies are doing the right thing by all.
At least Bachelor In Paradise has already been filmed, right and should be on soon? Channel 10? Hello? Don't hang up on me please. We need this.