A 'Masked Singer' Costume Designer Just Accidentally Leaked The Identity Of Kitten
In news that has made us lol today, a costume designer for The Masked Singer has unintentionally confirmed the identity of Kitten.
Kitten's costume-maker Tim Chappel appeared on radio show 2GB 873 on Monday and when asked whether he was told who he would be designing the costume for, his response was a lot more than anyone bargained for.
OBVIOUS THE MASKED SINGER SPOILERS AHEAD…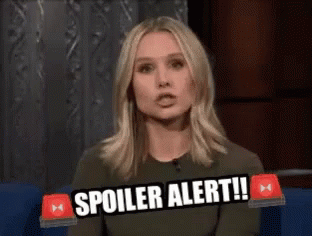 Chappel told the host, "Ah, yeah, yeah it was Julia Morris. And didn't she make the most amazing pink kitten? She was just so fabulous in that costume," he actually said.
TIM, BBY WHAT ARE DOIN.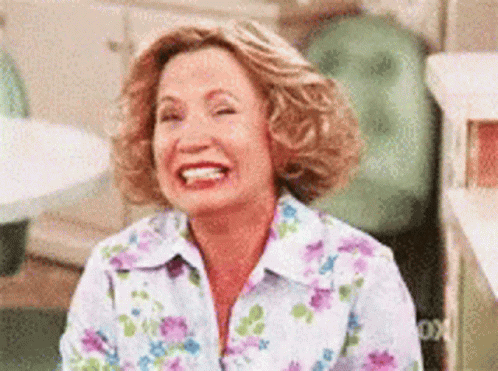 He tried to get back on topic. "But to answer your question, no, we design all the costumes first and then we get the cast and then we shoehorn the cast into the costumes." But sadly, the damage was already done and we really feel for him.
If it's worth anything, Twitter decided long ago that Julia was the Kitten — as all the clues fit perfectly — so he's hardly spoiled it for everyone. Let's laugh about it and pray no one gets fired.
–
The Masked Singer semi-final returns tonight at 7:30pm on Channel 10.