10 Wild Predictions We Have For This Year's 'The Masked Singer'
It's that time of the year again where we say "take it off" to a bunch of outrageous characters who could potentially be our faves.
The Masked Singer is making a return for its fourth season, this time with three new additions to the judging panel. We'll be welcoming Mel B, the Scary Spice of the Spice Girls, reality TV superstar Abbie Chatfield, and radio personality Chrissie Swan, who are all joining Dave Hughes on the judging panel, as well as host Osher Günsberg.
View this post on Instagram
And although we haven't seen or heard much info on Season 4, we have a bunch of predictions of possible contestants we hope come to fruition.
Here are our predictions for Season 4 of The Masked Singer.
1. Tony Armstrong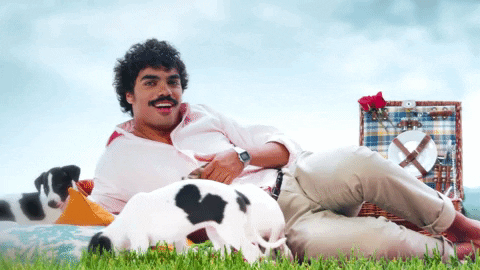 After winning his Logie for "Most Popular New Talent" and his iconic World Cup Qualifier reaction, we would absolutely love for the AFL player-turned presenter to try his luck in the musical side of show business. Also, Australia could never get enough Tony Armstrong content, everrrrr.
2. Sam Kerr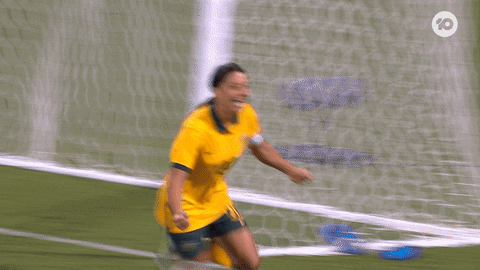 One of Australia's best footballers could definitely take the reins on the microphone. Soccer superstar Sam Kerr would be an absolute treat if she were to be one of the masked superstars. Hopefully, she could fit this in between her Women's World Cup and Chelsea FC schedule.
3. Dami Im
With a voice so angelic, we have to have her on! Dami Im first made waves in the Aussie music scene when she won X Factor in 2013. She has since represented Australia in Eurovision just like previous Masked Singer contestants Kate Miller-Heidke and Isaiah Firebrace. Dami was also previously on the Korean Version of The Masked Singer where she was the Statue of Liberty.
4. Phoebe Tonkin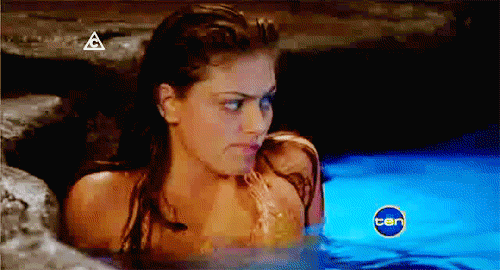 Oh nauuuuuur, Cleo!!!! This would be an absolutely iconic moment for the girlies if Miss Phoebe Tonkin were to join in on the Masked Singer fun. Also H2O Just Add Water is making its rounds on social media, why not make them take a splash on the big stage once again.
It would be even more iconic if she did that random siren song she did in that one episode of H20, just for the fans.
5. Gina Riley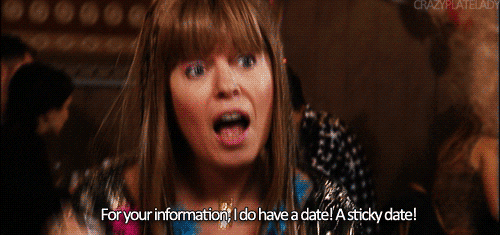 As much as we would love to see a Kath and Kim revival on the TV, we all know that Gina has some pipes! Despite jokingly hitting the high notes in their cover of 'Lady Bump' by Penny McLean, Gina's iconic voice in the opening sequence for Kath and Kim is truly mesmerising. 'The Joker' will always live in our minds rent-free.
6. Lindsay Lohan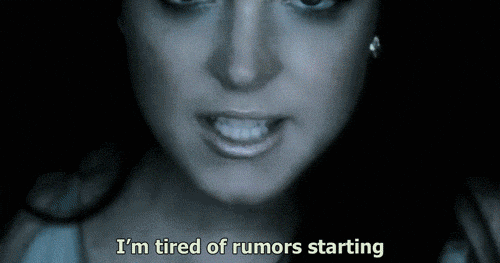 Let's bring 'Rumors' back to the charts and give it the moment it deserves! Even though she was on the judging panel of Season One, it would be purely iconic, amazing, groundbreaking if she made her Aussie TV return as one of the hidden singers.
7. Chris Hemsworth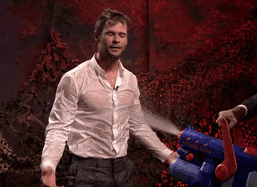 Now this one may be a long shot but he has been spending heaps of time back home, here in Australia. Especially with Thor: Love & Thunder on the way to theatres, it would be a good way to possibly promo the movie. (Not that it really needs it.)
8. Baby Spice
If a mini reunion happens on the show, televisions around Australia will absolutely break. The reason that this could happen is because in a recent interview with Channel 7 , Emma Bunton (AKA Baby Spice) revealed that the girls would love to come to Australia to perform. We already have Mel B, why don't we add the rest into the equation!
9. Jackson Lonie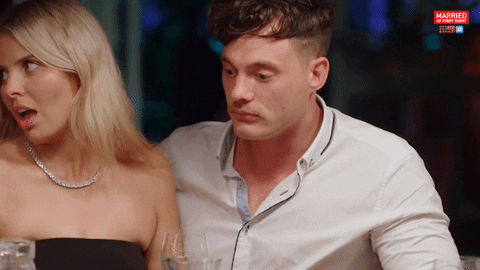 This one is purely shits and gigs but I can't get that moment where he sang 'If You Want My Body' by Rod Stewart to promo his OnlyFans out of my head. I low-key want the full song and him dancing in a fluffy panda suit to make me laugh/cringe.
View this post on Instagram
10. 5 Seconds Of Summer

Give the girlies what they want NOW!!! Although the boys are currently on a world tour in the US, it would be nice to have a full on band perform on the show as masked characters, so why not have the boys from Sydney make an appearance?
It's a long shot but we would love to see it. If not, I guess Reece Mastin will do.