We Know When 'The Masked Singer' Starts & Have A Brand New Clue
After weeks of teasing us over what to expect from the Aussie version of The Masked Singer, we finally have a starting date and it's bloody soon.
The first season of the local adaption will kick off on Monday, 23 September…which is less than two weeks away! With The Bachelor expected to end around that time, it looks like we won't have to worry about Osher Günsberg leaving our screens any time soon.
Along with the premiere date, we've also been fed another clue and it's a doozy. Referring to the celeb hiding under the Unicorn mask, we've been told: "I have been the princess, but never the queen."
INTRIGUING.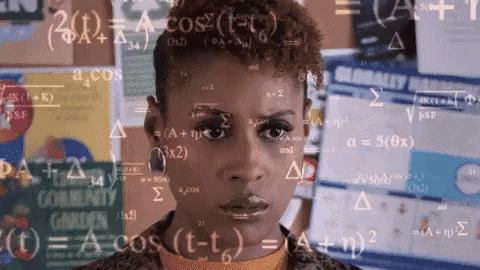 Like many of the clues that have come before, this is vague AF and could mean so many different things. Do they mean an actual princess or like the princess of pop music? Kylie Minogue comes to mind but given her sister Dannii is one of the judges, I feel like this would be too easy to guess.
So basically…who the hell knows? We will be impatiently awaiting more clues.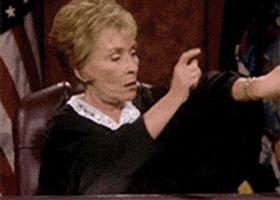 ---
The Masked Singer will premiere Monday, 23 September at 7.30pm on Network 10.