A Video Of Selena Gomez Singing Justin Bieber A Love Song Just Leaked And It Looks Like It's On!!
So, somehow the internet has their hands on this footage of Selena Gomez FaceTiming Justin Bieber while singing Taylor Swift's new song 'Gorgeous' to him.
Let's not freak the fuck out… but… OMG GUUYYS It looks like these guys are officially back on!!! Welcome back Jelena!
Since Selena and Justin started suddenly spending all of this quality time together and looking pretty damn happy about it, we've all been freaking out slightly. Are they back together? Is it 2011 again? What does Selena's recent ex The Weeknd have to say about it? So many questions???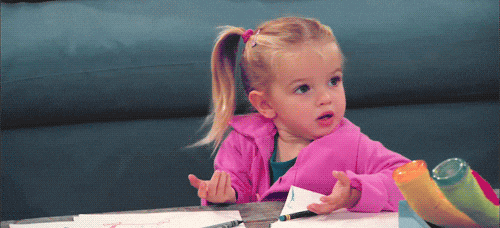 Now, this FaceTime video seems to confirm that JBiebs and Selena are BACK BBY. The video shows Selena singing Taylor Swift's new track 'Gorgeous' to Justin while he smiles and blushes and melts our hearts.
It was shared on The Kript Instagram account, which is still a big question mark for everyone because we've got no clue how they got their hands on this spicy content? But it looks super legit? You can't fake that.
Apologies for peeping into a private little moment of cuteness for the two but we are very excited to see them smitten and happy again.
Check out the serenading and prepare for all the feels:
This is just the best!