A Power-Ranking Of 'The Voice' Judges Based Purely On Their Chair-Turning Drama
For anyone that has watched singing comp sensation The Voice, you'd know that the most heart-pumping part is the blind auditions. It's a thrill to watch.
Starting way back when in 2012, the series has seen a slew of famous musicians take a seat in the red leather chair of hopes and dreams. Hearing faceless, shapeless singers, and judging purely on 'the voice' alone.
After the blind audition eps, the series tends to plateau as the reality show starts to follow the regular format of singing comps. Boring! We want to see those chairs spin, baby. Because what is more exciting than the push of that giant button, following a lightning-fast turn which could very well lead to a talented artist starting their journey… on the long road to fronting a cover band, or even a Coles ad.
So we decided to rank the judges on their most important talent. Counting down from 12 to one, here's our ranking of all the judges – past and present – and their chair-turning skillz.
12. Benji & Joel Madden
We've all attempted to suppress the memory that BOTH Benji and Joel Madden were judges in 2016, inhabiting some mutated red double chair. But looking back, their turning was just basic. Lame. Boring. Bad Charlotte! Next…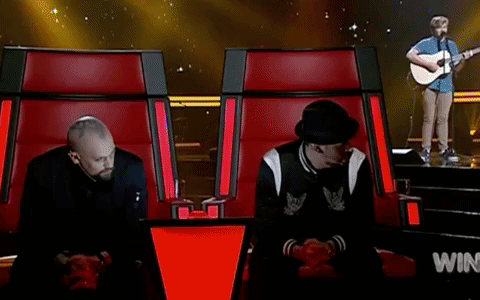 11. Keith Urban
We love ya Keith, but your turning is 'Stupid Boy', heheh. It's just lacking drama and commitment. You need to get some acting tips from Nicole, mate.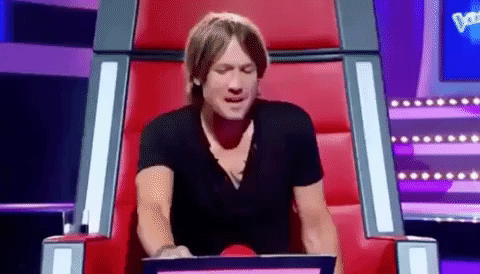 10. Ronan Keating
Again, very boring turning efforts. I reckon he think he says it best, when he says nothing at all. WRONG.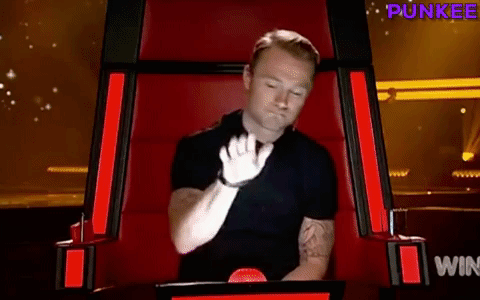 9. Kylie Minogue
While Kylie may be one the biggest stars to ever grace the red chair, her turning was way too low key. She should be a pro at 'Spinning Around', don't cha think?!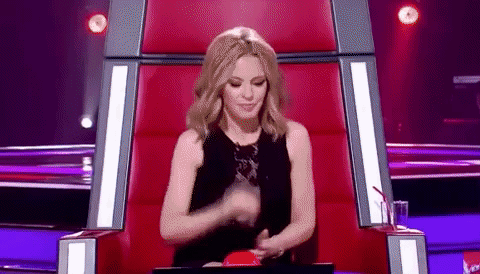 8. Kelly Rowland
She's got the swag, but sadly Kelly isn't the Beyonce of chair-turners. I wanna see you work!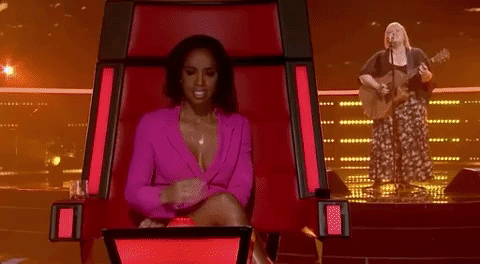 7. Boy George
It's not too overdone and what a bloody sweetheart.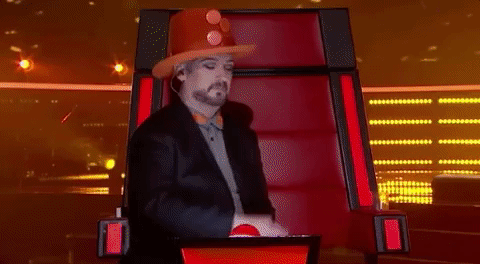 6. Jessie J
Turn kweeeeen, turn!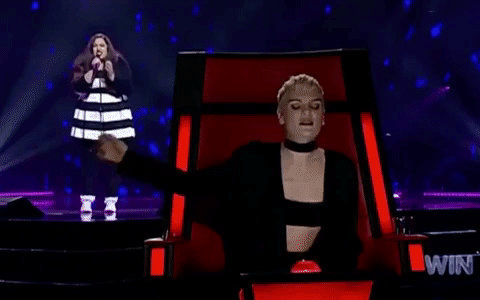 5. Seal
Seal's been in the game for a looooong time. Tbh, it feels like we can't get rid of him. But he does give good turn and is known to jump up for a boogie.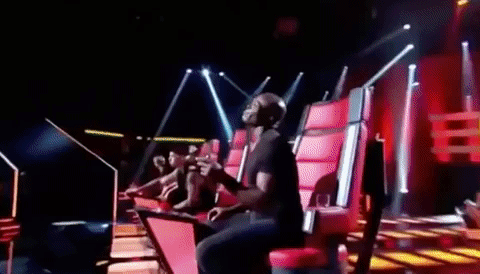 4. Joel Madden
Hate to admit it, but Joel knew how to create a dramatic turning moment like no other. Bow down to the turn master.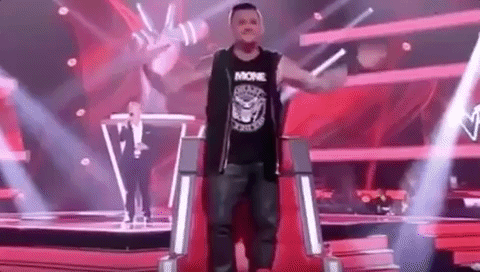 3. Ricky Martin
BOOM. Ricky is living la vida turnin'. #BringBackRicky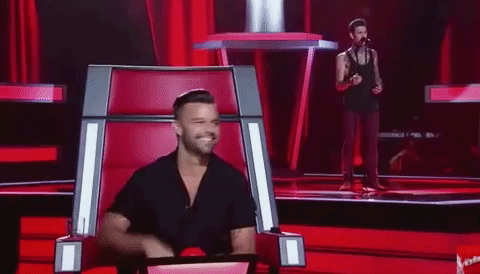 2. Delta
Say what you may about our Delts, but she's all about the dramatic turn. This Aussie treasure was BORN TO TURN, amirite?! (Sorry)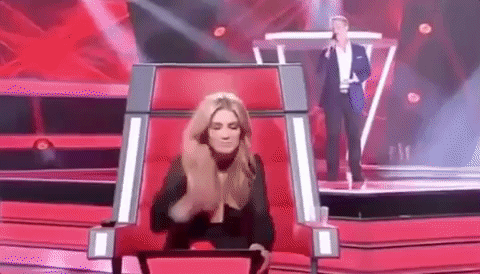 1. Will.i.am
What's left to be said. For one season Australia was gifted with A+ turning game like no other. Will.i.am is in a league of his own.