22 Times Sabrina The Teenage Witch Was The Ultimate 90's Fashion Guru
Sabrina The Teenage Witch repped some of the most magnificent and unmistakably 90's looks. Now that 90's fashion is in full throttle comeback mode it's time to look to our former icons like Sabrina for supreme style inspo.
As far as 90's tv shows go, Sabrina The Teenage Witch had a lot to offer. They really capitalised on the high school teen show genre while appealing to every kid's dream to have magical powers at their fingertips and tbh I loved this show and it was rad.
Soon we'll see a reboot of Sabrina by the team behind Riverdale which is going to be waaaaaaay darker than you remember. For now though let's just enjoy the O.G, wholesome teen queen Sabrina and her fabulous wardrobe of 90's looks.
Here's a look back at all the times Sabrina The Teenage Witch was an absolute queen of 90's fashion.
1. If only getting dressed was this easy.
Sabrina's outfit choosing game was even better than Cher's computerised dresser in Clueless and that's saying something.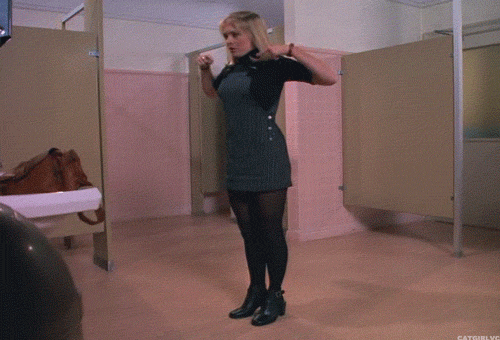 I mean GOALS.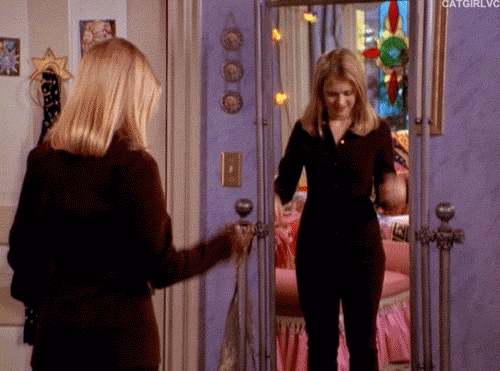 That would save a hell of a lot of time
2. Queen of sheer #cute
On top of the cute af hairclip and the casual red lip, Sabrina's sheer top with the little love hearts is perfection I want it I need it.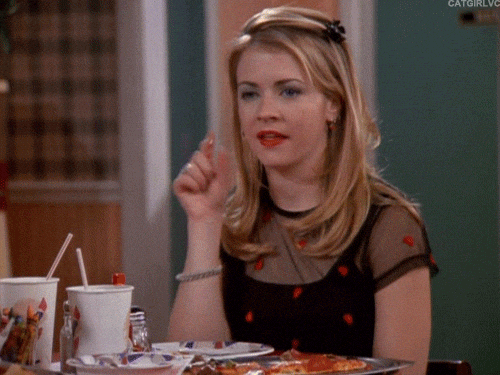 3. Queen of sheer #sultry
Sabrina can turn it up.
4. Keep them guessing
The pigtails say "I'm a cutie!" while the choker says…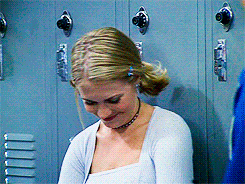 5. Designer dreamboat
High fashion dress + purple scrunchie = 10/10 look.
6. Statement patterns for the win
If it's sheer, patterned and paired with a choker then you're probably nailing the Sabrina Spellman style.
7. No such thing as 'too short'
Hemlines that cover your ass are not a necessity and lace is always a good choice #wisdom.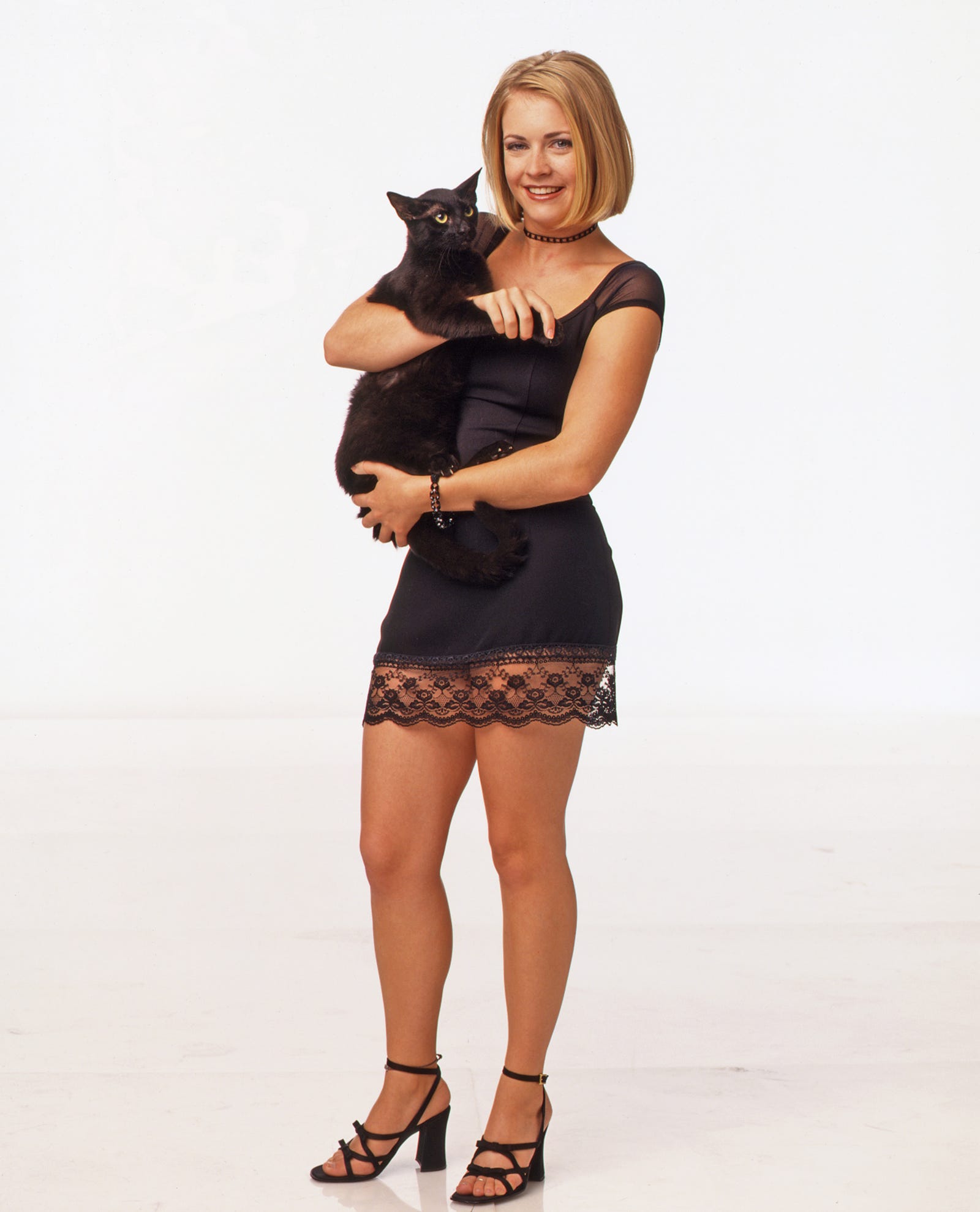 8. When 90's style was 70's style REVAMPED.
Mustard yellow and layering can I get a hell to the yea.

9. Matching is a big yes.
The headband and miniskirt colour coordination paired with the matching top and cardy feels like pre-Gossip Girl Blair Waldorf wardrobe inspo. In conclusion, Sabrina is O.G. queen.

10. Sabrina gets it.
Belle sleeves, another thing Sabrina rocked way before us.

11. So freakin put together.
Is that a velvet button down? File this under go to winter looks.

12. Timeless combos.
Jeans and a collared shirt tied up to get around some cheeky midriff is always a solid choice.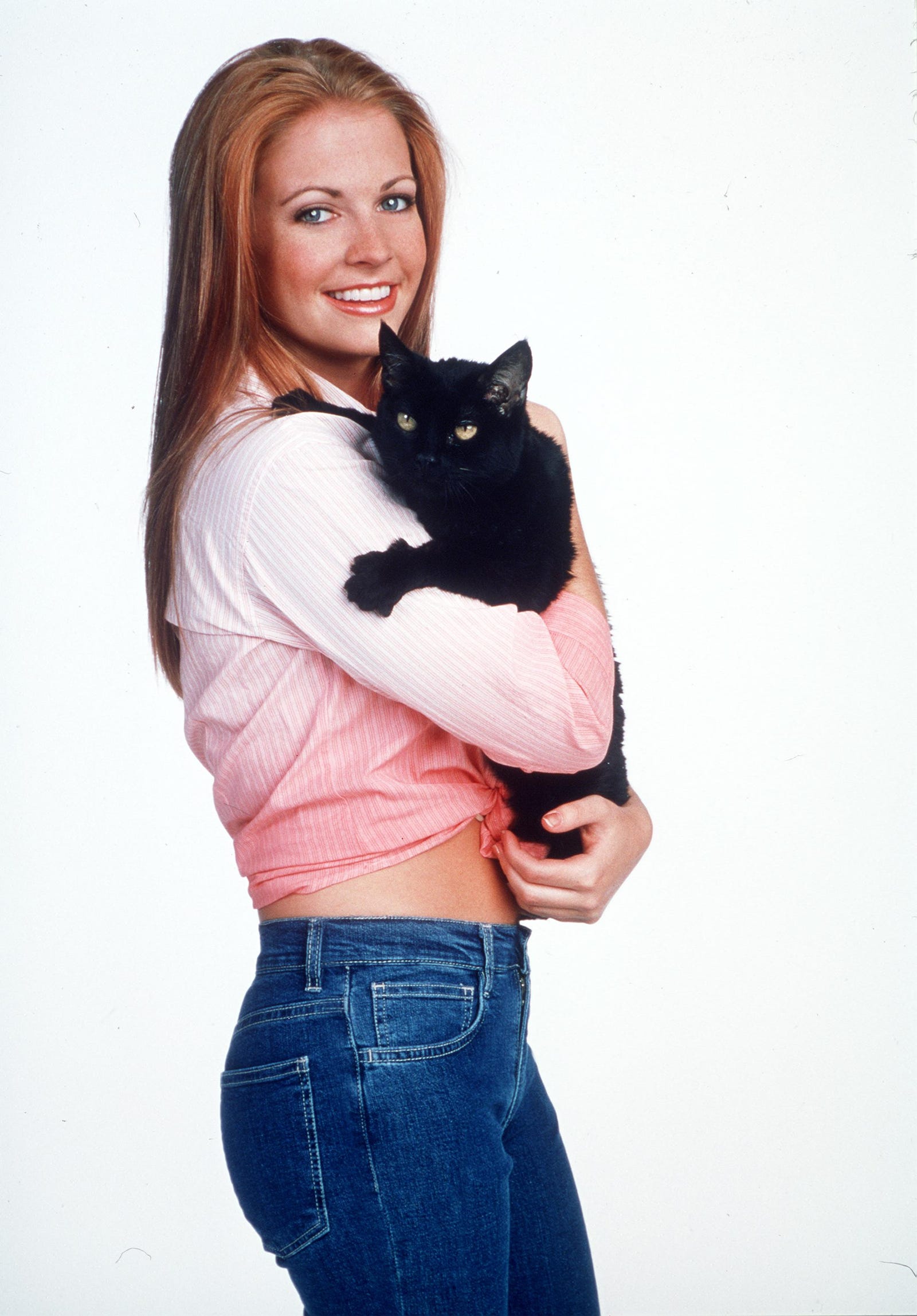 13. That hair.
Sabrina rocked a lot of do's but the bob with the zigzag parting is by far the most relevant. Get around it.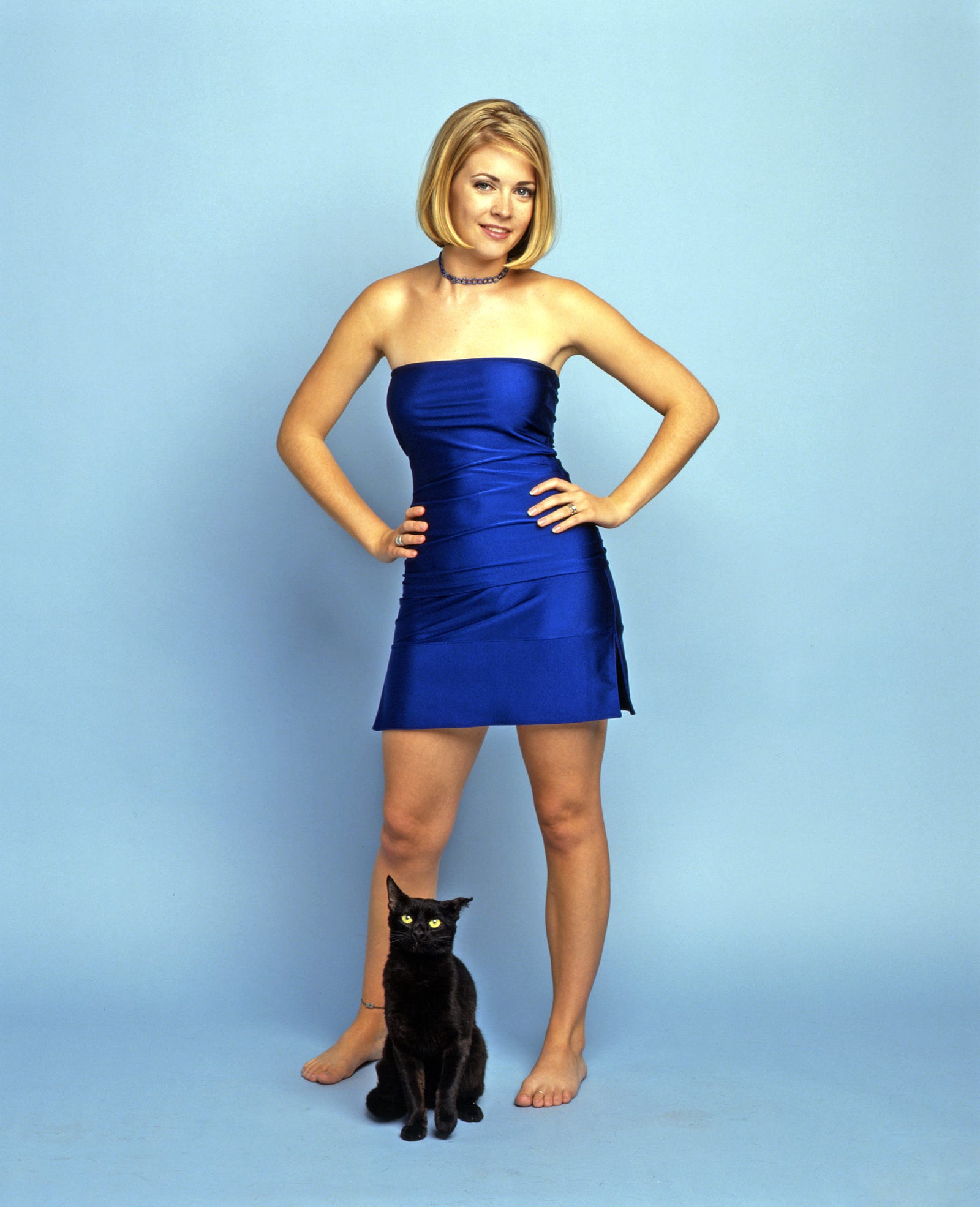 15. LBD.
Little black dress. Need we say more?
16. Lady in Red
Prom alert! Crimped curls and off the shoulder red gown is a winner!
17. That time she rocked it with Britney Spears
Matching midriffs is a double yes for these icons.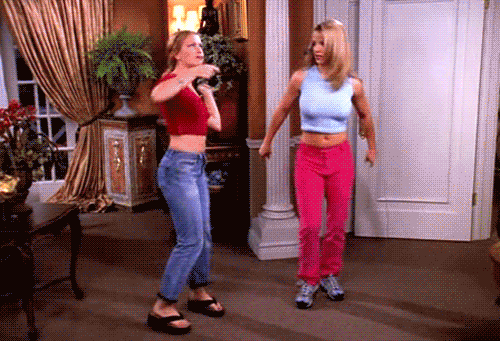 18. Meow.
Leopard print and lip liner!!! Yes plz!!!
19. All good things team, all good things.
Although tbh that luminescent green shirt is outshining our girl.
20. PINK IS ALWAYS A GOOD IDEA.
All hail the unapologetic girly-ness of this outfit.
21. Turtle necks yes/no
Yes.
22. Versatility is a skill.
The old Sabrina can't come to the phone right now.