Everything We Know About Jake From 'Married At First Sight'
Like heavy metal musician Booka Nile, Married at First Sight contestant Jake Edwards is arguably already a well-known name in his own right.
So, what do we actually know about former AFL player Jake Edwards? Let's dig in!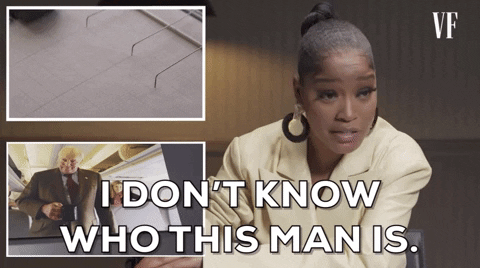 While Jake's AFL career was brief, footy runs in his family, with his great-grandfather, grandfather, father, and cousin all previously having played in the VFL or AFL. His grandfather, Arthur Edwards, played 120 games for Footscray and even helped to secure the club's 1954 premiership.
Jake was selected in the 2005 AFL National Draft by the Carlton Football Club and played for Carlton's VFL-affiliate, the Northern Bullants, from 2006 to 2007. After making his AFL debut for Carlton in 2008, he played five games before being delisted at the end of the 2009 season.
View this post on Instagram
During his footy career, Jake struggled with anxiety and depression. After being cut from Carlton, Jake spent time in a program working with psychiatrists and learning about mental health. This led to him developing the concept of his foundation Outside the Locker Room.
Jake is the founder and CEO of the not-for-profit charity, which provides information and community support to sporting clubs through holding education sessions to help schools and employers manage the mental health challenges faced by their employees or members.
View this post on Instagram
With an inspiring resume, Jake is sure to be quite the catch on MAFS. But this isn't the first time he had plans to head down the aisle. Jake was previously engaged but "ended the relationship when he realised he didn't love her anymore." This is something that has been disputed by Jake's ex, who told podcast So Dramatic! that she broke off their engagement after she found out that he was cheating on her six weeks before their wedding.
Signs don't look great for Jake to stay loyal to his bride, but time will tell. According to his bio, Jake is a traditional "old-school type, who grew up in the country with country manners." He said that he has previously struggled to find a partner who doesn't try to take advantage of him. He wants someone who will love him for him, not his profile.
After watching on as his siblings started their own families, Jake says he is ready to settle down and have kids ASAP.