'The Challenge' Might Be The Closest We Get To 'Bachelor In Paradise' Coming Back
With a rumoured cast that includes the likes of Brooke Blurton, Darvid Garayeli, and Ciarran Stott, The Challenge Australia might just fill the Bachelor In Paradise-sized hole left in our hearts since the series ended in 2020.
ICYMI: US reality TV behemoth, The Challenge, is coming to Australian shores — well, it's filmed in Argentina but you get me. The original series that the Australian one is adapted from has been running since 1998 in the US and boasts 37 seasons so far.
The reality game show will pit reality stars against each other in a series of brutal challenges. If this sounds a bit dull to you (same!), the contestants also live together which ultimately leads to romance.. and lots of drama.
The winner will get $200,000 in prize money and the opportunity to represent Australia in The Challenge: Global Championship.
Brihony Dawson has already been selected to host the Channel 10 show and they're pumped. "The Challenge Australia is going to be like nothing we've seen before on Australian TV. It's high impact, high intensity, and will push the contestants to their absolute best," Brihony said.
But one thing we have seen before is some of these reality stars on the same show, namely all the former Bachy contestants. And that show, of course, is Bachelor In Paradise. With a cast stacked with so many past contestants, this might be as close to BIP as we're going to get.
The Bachelor/Bachelorette stars rumoured to be among the cast so far include:
Brooke Blurton
Darvid Garayeli
Konrad Bień-Stephen
Brittany Hockley
Megan Marx
Ciarran Stott
Kiki Morris
Renee Barrett
Jessica Brody
Mary Viturino
Gang's all here!
This bunch of Bachy stars would make one hell of an iconic Bachelor In Paradise season, so we can only hope that The Challenge will see drama brew between the contestants, many of whom are exes. Brooke and Darvid ended The Bachelorette together, but split shortly after when Darvid announced their breakup on Instagram — allegedly without Brooke's approval.
And who can forget Ciarran and his many exes? For a very quick TL;DR, Ciarran had previously dated Renee when he joined BIP, and while he started dating Jess early in the season, he dropped her as soon as Kiki entered. They broke up shortly after. It was a disaster.
I can't imagine those four have shared the same space since, so this could be a real shitshow.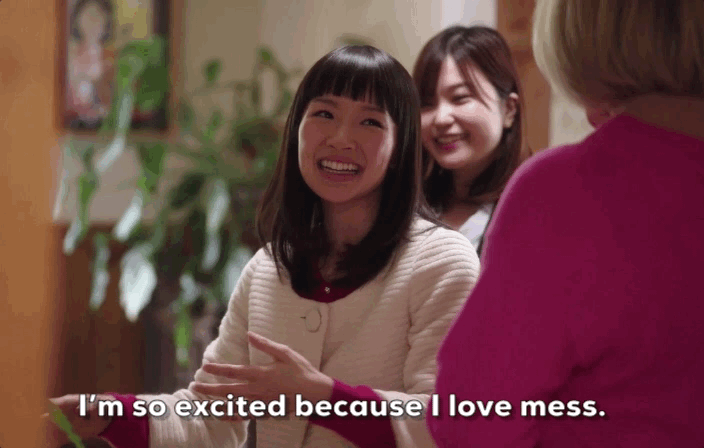 In addition to Ciarran's bed-hopping, Bachelor In Paradise has brought us many unforgettable moments: from Tara Pavlovic's straw hat and her (short-lived) engagement to Sam Cochrane, to Kiera Maguire and Jarrod Woodgate's surprisingly wholesome (and also short-lived) romance.
The Challenge won't just feature former Bachy stars. The rumoured cast is filled with iconic reality contestants from a wide range of shows, including: Cyrell Paule, Tully Smyth, Tim Dormer, Marley Biyendolo, Jack Vidgen, David Subritzky, Brooke Jowett, Johnny Eastoe, and (lol) Grant Crapp.
One reality icon who won't be there is Married at First Sight's Jessika Power, who revealed she was dropped from the line-up at the last minute.
Too bad for Jess because this line-up looks sensational. Pls Channel 10, give us this show asap. 2022 needs it.
–
The Challenge Australia is coming soon to Channel 10 and 10Play.