We've Ranked Every Single Aussie Bachelor & Bachelorette So You Don't Have To
The Bachelor and The Bachelorette hold a special place in the hearts of Australians, mostly 'cos we love to watch straight people date and then be savagely dumped on TV for shitz and gigz.
We've now had a total of eight different bachys heading up their own seasons, so what better time to brutally order them into a purely superficial and subjective ranking.
As we get set to kick off the new season, we are paying our respects to the bachys that have come before newbies Nick 'Honey Badger' Cummins and *feigns enthusiasm* Ali Oetjen.
We've ranked all the Aussie Bachelors & Bachelorettes:
8. Blake Garvey
Blake might be the most hated bachy in the history of the franchise, so it would be unbecoming of me to put him anywhere but last.
The dude proposed to Sam Frost, then broke up with her and hooked up with the fourth placed contestant and this will NEVER be forgiven. Ever.
---
7. Sam Wood
There was nothing particularly wrong with Sam. But the PT was just soo damn vanilla, and I can't recall a single factoid about him.
Tbh the best thing about Sam's season was that we got to meet Heather and of course his future wifey and baby mumma Snezana. Bless them.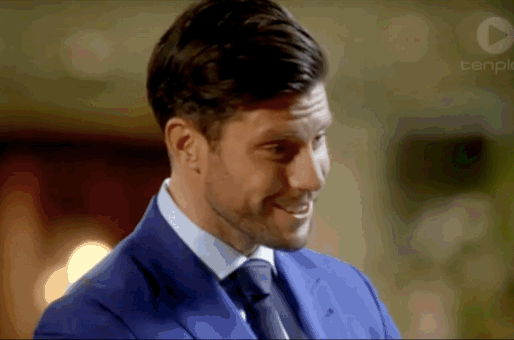 ---
6. Richie Strahan
From his annoying laugh and penchant for 'cool bananas', Richie was a bit of a dud.
Oh yeah, and he and future winner Alex having a 'chocolate' bath together (aka a tub of shit) will be forever planted in my memory. I demand a formal apology from all involved.
---
5. Georgia Love
Could a journalist who's already accustomed to being on TV make a good bachy? Turns out: yup.
Georgia was charming as heck and her season had some of the funniest challenges of all time. Plus having two male models in one season made TV magic.
---
4. Tim Robards
This is where the whole wonderful adventure began. It's funny 'cos out of all the bachys, by comparison Tim seems the most normal.
He and winner Anna have taken their time with their relationship and the recently married couple appear to be the real deal. His high ranking is also helped by the fact he was incredibly easy on the eyes. HELLO.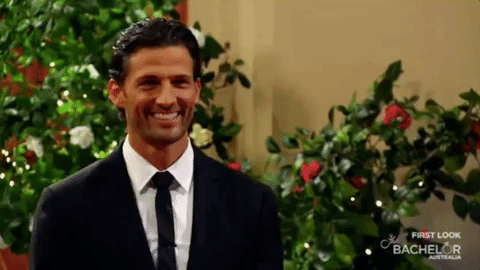 ---
3. Sam Frost
Our very first Bachelorette did not disappoint. Following Blake's season, viewers were very much on her team and really wished the best for her.
Sam has continued to stay relevant scoring a role on Home and Away, even if her romance with winner Sasha was short-lived. ---
2. Matty J
This might be a controversial choice. Don't @ me, but I'll fight for Matty J. To me, he was the most well-rounded bachy we've ever had.
Matty is smart, sweet, kind, funny, and not mention a total babe with amazing hair, the main prerequisites for the gig. Matty was perfection.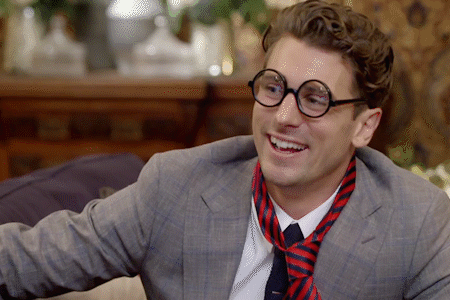 ---
1. Sophie Monk
Could anyone else be number one? Absolutely not. Sophie Monk redefined the role of bachy. She was always true to herself and didn't just play the part.
Sophie as our bachy was the hero Australian TV never knew it needed. She was a magnificent eclipse, the kind we might never see again.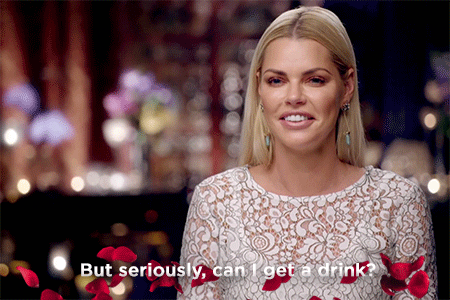 Get Punkee's Bachelorette Recap Alerts!