Rumours Are Circulating That This 'MAFS' Couple Are Still Together & We're A Bit Shocked
Well, we're officially in the second week of Married At First Sight and my gosh, we've missed it.
We've seen people who have never had boyfriends, people who have never been on dates, people who like "big boobs": we've seen it all!
View this post on Instagram

And while it's been an entertaining season so far, it's what is happening off-camera that is actually more entertaining.
According to the rumour mill, there's a couple from the show that are still together and no, it's not who you would expect. Before you keep reading, we're just going to let you know that there are spoilers ahead, so beware.
You've been warned….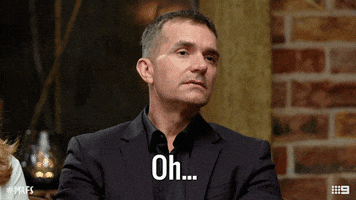 MAFS' Bryce & Melissa Are Still Together
So apparently, Bryce and Melissa are still together. Yeah, no, we're confused as well.
Confirmed gaslighter Bryce and sensitive sweetheart Melissa have had an extremely rocky start to their relationship. But, it would seem that despite the 4th place ranking of Melissa and the fact that Bryce says she isn't his type, they are still going strong.
Here's the tea. According to the So Dramatic podcast and The Wash Online, Bryce and Melissa are still together because of "\a few pap pics, a footy shirt, and an Instagram tag. Let us explain.
In the past week, it would seem that Bryce has quit his radio job in Canberra and jumped ship to Victoria. In Victoria, he's been spotted by some paps in Somerville getting a haircut, going to Subway, and playing soccer. He's actually joined the Somerville Eagles Soccer Club.
Now, do you wanna know who else lives in Somerville? Melissa.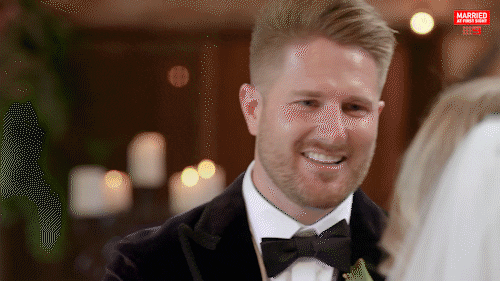 I know, I know, keep calm. It would appear that almost a year ago, Melissa bought a home in Somerville.
View this post on Instagram
Oh and we forgot to mention, Bryce was papped wearing his ring.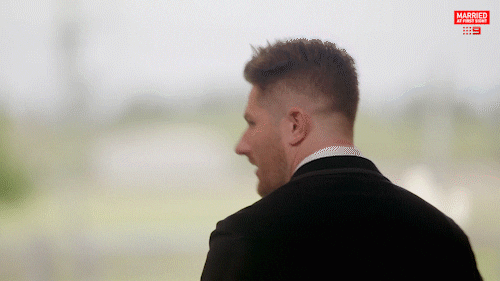 Now, while we don't know for sure if they're together, we can confirm that they seem to be in the same place. At the same time. Even though they used to live thousands of kilometres apart. So, it's up to you what you want to believe!
Maybe Bryce and Melissa will grow closer together as the season of Married at First Sight moves along. Or they'll break up and then get back together off-screen… Who knows? But, you best believe we'll be tuning in to Channel 9 to find out.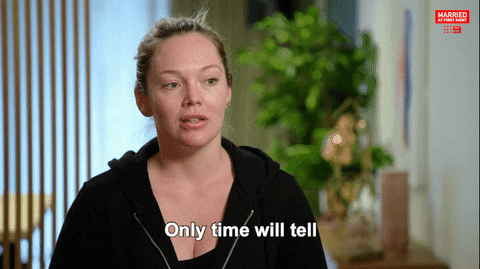 For more on these two, check out our bios on Bryce and Melissa.