My Dream 'Masked Singer' Lineup Based On All The Celebs In Our Country Right Now
If you're a producer on The Masked Singer, please keep reading.
As you already know, The Masked Singer Australia is the greatest reality tv show to hit our airwaves. Hosted by Osher Gunsberg and featuring Aussie judging panel royalty like Dannii Minogue, Jackie O, and Dave 'Hughesy' Hughes (bring back Lindsay!), this show poses the perfect balance of talent and chaos.
But, given there are so many celebrities residing in Australia at the moment, I thought I would jot down my dream lineup so that hopefully the producers over at Channel 10 read it and follow my advice. So, without further ado, here's my dream lineup for The Masked Singer 2021.
Here's My Dream Masked Singer Lineup
Zac Efron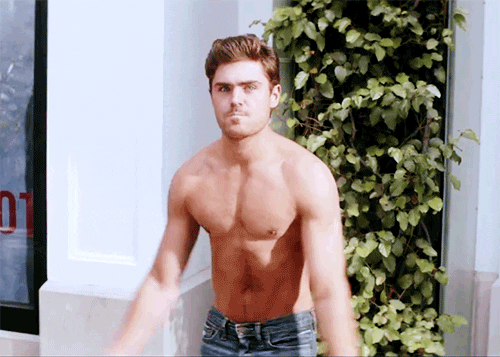 Is this shocking? No, absolutely not. I've said it before and I'll say it again, Zac Efron should not only do The Masked Singer Australia, but he should win it. He can sing, he can dance and he has stage presence like no other. Crown this man already, far out. But, you know, if you don't, I reckon he'd be good on a bunch of other shows too!
Natalie Portman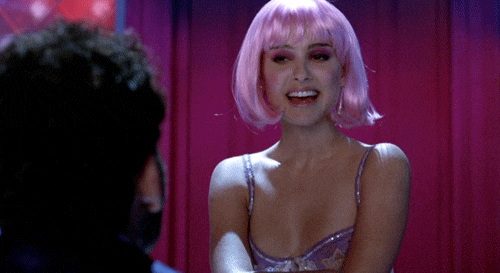 If Zac Efron doesn't win, Natalie Portman is the only acceptable alternative. Natalie Portman, who has been roaming around Sydney since September last year because of that Thor: Love and Thunder movie, would absolutely slay her time on The Masked Singer Australia. Do I need to remind you of a little film that goes by the name of Vox Lux? No, I don't. This ain't her first rodeo, kid!
Matt Damon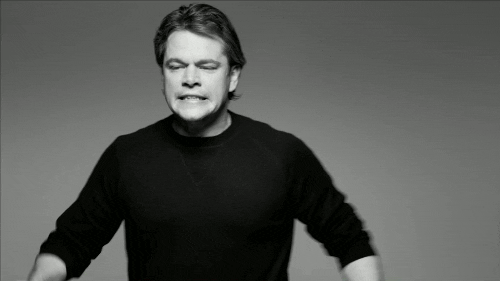 Matt Damon is also here to film Thor: Love and Thunder and so we may as well get him and Natalie as a package deal. Matt Damon has famously mimed singing in Eurotrip in one of the film's most iconic scenes. But, he's never showcased his true singing ability… so I would like to see it.
Rita Ora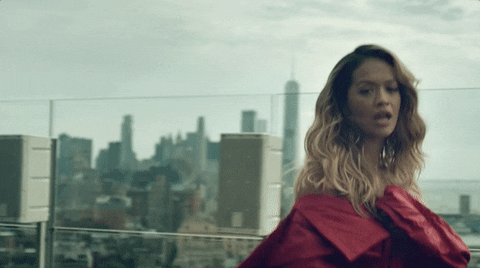 Is Rita Ora too big for The Masked Singer Australia? Maybe, but then again, maybe not! The who of the music industry, Rita Ora, is in Sydney to be a judge on The Voice. So, I figured maybe she could show off her voice on Masked Singer Australia! There's just such a good joke in her being in a crazy frog outfit and performing 'Axel F' at some point…
Mark Wahlberg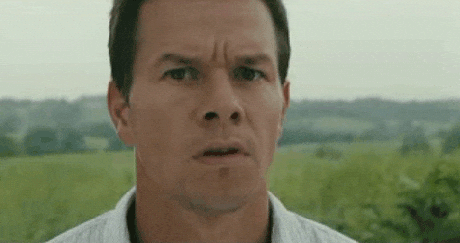 Don't forget, before you stanned Mark Wahlberg – the actor – you thirsted after Marky Mark, the hot model who happened to rap a bit. I think it's in Mark Wahlberg's best interest to bring back his fire bars on national television and maybe, just maybe, he can successfully expand his fast food empire, Wahlburgers, down under.
Paul Mescal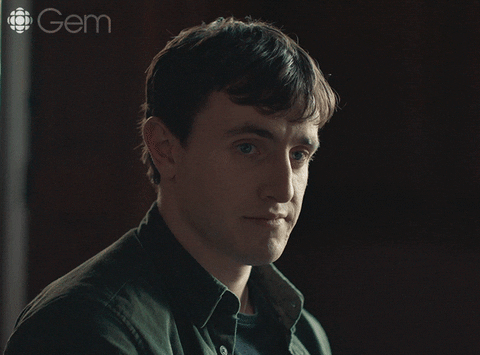 We already know that Paul Mescal can sing like an angel. But what else do I care about? The potential footage of Paul Mescal's Masked Singer character wearing a silver chain and constantly dropping Normal People clues… Now, that's TV, people!
Colin Farrell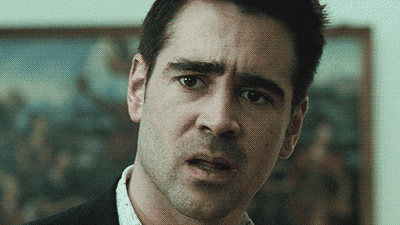 Colin Farrell arrived in Australia in January to film the upcoming film Thirteen Lives, which is about the Thai boys who were rescued from a cave in 2018. I think it could be a good break for him to hop on Channel 10 and serve up a bit of karaoke! Don't you?
Julia Roberts
Julia Roberts, aka rom-com royalty, has made her way to Australia and we need to make the most of her. She's here to film a psychological thriller called Gaslit (with Sean Penn and Joel Edgerton) and she's also going to film a rom-com with George Clooney called Ticket to Paradise. But, in her time off, I am praying that she hops on The Masked Singer Australia to give us an updated rendition of 'Kiss'. You just know it'd be good.
Kylie Minogue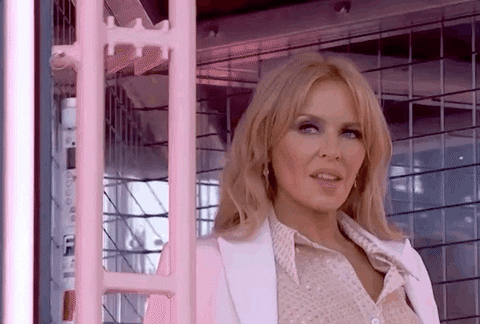 Kylie has been in Australia since January and I would be lying if I said that I wasn't disappointed that she hasn't embarked on a Disco tour yet. But, I would be okay with that if she was filming The Masked Singer Australia in the meantime. Can you just see the sibling rivalry come to life? Same…
Okay, your move Channel 10.