The #1 Heartthrob Of The 2010s Was Ryan Gosling, End Of Discussion
Actors should age like fine wine – their hotness only increases as they get older, like George Clooney and Brad Pitt. And now there's a new generation of silver foxes rising, none at such a pace as Ryan Gosling.
Which handsome guy was most deserving of your thirst in the 2010s? Relative newcomer Henry Golding? Post-Parks & Rec era Chris Pratt? The Bachelors, past and present?
The answer is Ryan Gosling.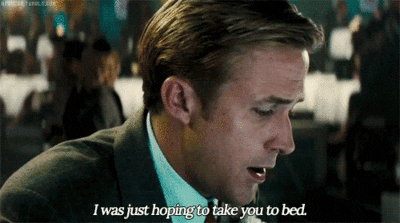 While we first met Ryan as one of the iconic '90s iteration of the Mickey Mouse Club, with his mates, Christina, Britney and JT, and fell in love with him in The Notebook in 2004, it's '10s Ry-Gos that saw the actor go from regular hottie to heartthrob.
Tired: getting horny over The Notebook rain scene.
Wired: feeling hot and bothered/confused by Ry-Gos as Neil Armstrong in First Man.
It's difficult to untangle why we feel this way. There's something about how Ryan didn't just play generic handsome men for the decade, like Channing Tatum. He played 'characters', even if sometimes those characters were a blade runner in 2049.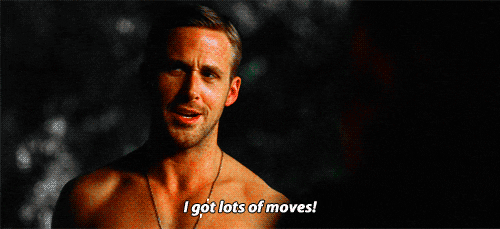 There's really not a lot more to this story, except to say that Ryan, who this decade became a movie director and a dad (it adds to the hotness), is extremely handsome.
Let's look back at some of Ryan Gosling's sizzling '10s movies:
At the start of the decade, Ryan played opposite Michelle Williams in the devastating Blue Valentine, inspiring a weird amount of thirst for men with ukeleles: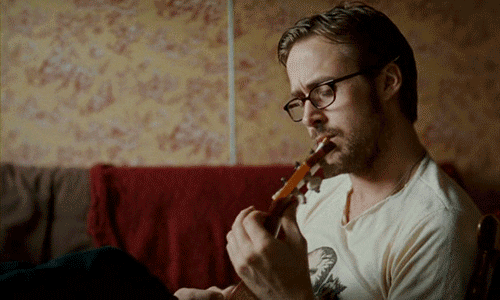 Try not to melt at that smile: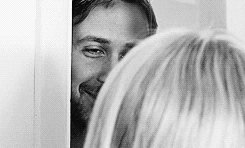 Watch him pash Emma Stone in La La Land and tell me you didn't just break up with your boyfriend because he won't take up swing dancing with you: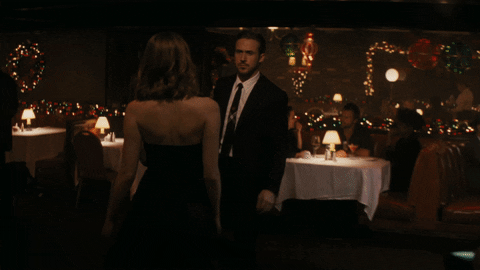 Bleach blonde Ryan absolutely works, especially when his tattooed stuntman character smokes and rides motorcycles a la The Place Beyond the Pines:
Is this gratuitous? If you don't like it, get off my page!!! XxxX: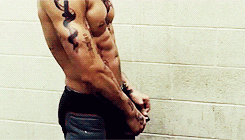 The '10s was the era of Ry-Gos as the playboy who wins Emma Stone's heart. See Gangster Squad, which combined sexy suits with blatant innuendo and also fighting crime: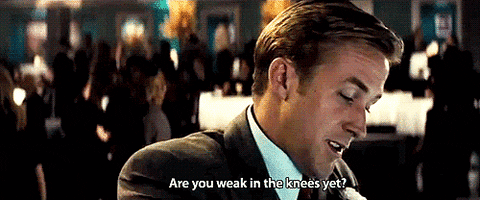 Did anyone watch the extremely bleak romantic drama Song to Song? Because it should go on your list just because of how smokin' the leads are: Ry-Gos, Natalie Portman, Rooney Mara and Michael Fassbender:
Get you a man who looks at you the way he looks at Evan Rachel Wood in political drama The Ides of March: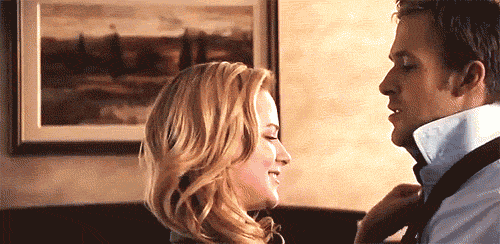 Please don't argue with me about how hot he is in Drive. The fact that he barely says a word and brutally murders someone in a lift after kissing Carey Mulligan only adds to his sexy crime mystique: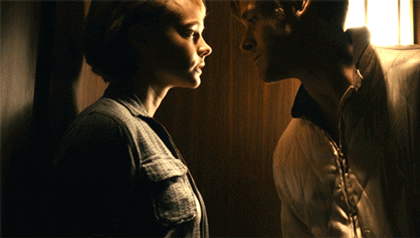 Is bumbling Ryan in The Nice Guys hot? Yes, because it's hot that he can do a comedy. Him playing a character down-on-his-luck reminds us that the man is just like us!: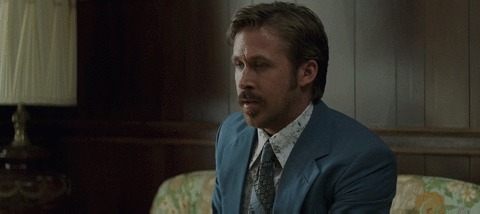 Is pummelled criminal Ry-Gos still hot in the stylish revenge movie, Only God Forgives? Sorry, could you repeat the question?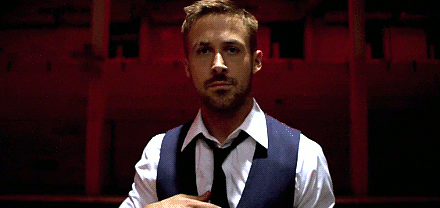 But the apex of Ryan Gosling's hotness in the '10s can only be as the A+ flirt, Jacob, in Crazy, Stupid, Love: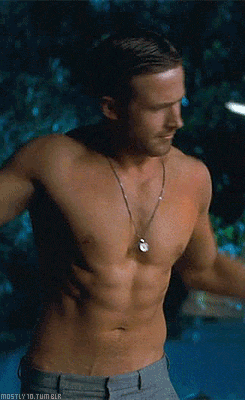 Is it the abs? Does his character's deep arrogance and self-assurance remind us all of the hot guy who left us on read? Is it his redemptive love story with Emma Stone? (It's the abs.)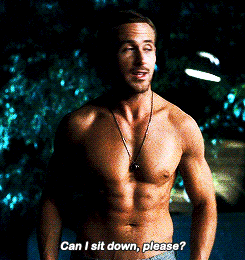 Can't wait to see how hot grey hair looks on Ry-Gos in the 2020s.