10 Teen Crushes From 'Home And Away' & 'Neighbours' You Forgot Existed
There's nothing more intense than a teen crush.
For most of us, our first crush wasn't on anyone we actually knew or ever spoke to. It was most typically on a character we saw on a TV show that was on regularly– say, five nights a week like Home and Away and Neighbours. After all, watching the same character almost every night can build a kind of intimacy between yourself and your on-screen love interest.
However, this intimacy is short-lived. The character will either leave the show, or more likely die a gruesome death. While you will go on living your life, develop crushes on real, non-fiction people, and probably eventually forget that intense crush ever existed.
But never fear, we're here to remind you — leaving you feeling simultaneously nostalgic and deeply embarrassed. We've tracked down some teen crushes from Home and Away and Neighbours that we know you all had.
Throwback time!
1. Beau Brady
Noah, Home and Away
Why was this the coolest hair a human man could ever have?! I don't know, but it's still pretty hot! Brady famously dated Bec Hewitt while on the show, before she dumped him for current hubby, Lleyton Hewitt. She's missing out!
2. Jesse Spencer
Billy, Neighbours
Before getting his big break on House, Jesse was Australia's sweetheart.
3. Chris Egan
Nick, Home and Away
Chris may have been my first love. He played Nick, who was besties with Duncan and dated one of the twins Kirsty.
4. Ben Nicholas
Stingray, Neighbours
Stingray was Toadfish's young cousin, who caused mayhem throughout the town of Erinsborough the second he arrived. It's still impossible to resist a bad boy.
5. Zac Drayson
Will, Home and Away
Will was one of the OG crushes. He was the big brother of Nick (Egan) and Hayley (Hewitt), with a bad temper who eventually learned how to chill out and be a kind person.
6. Jay Ryan
Jack, Neighbours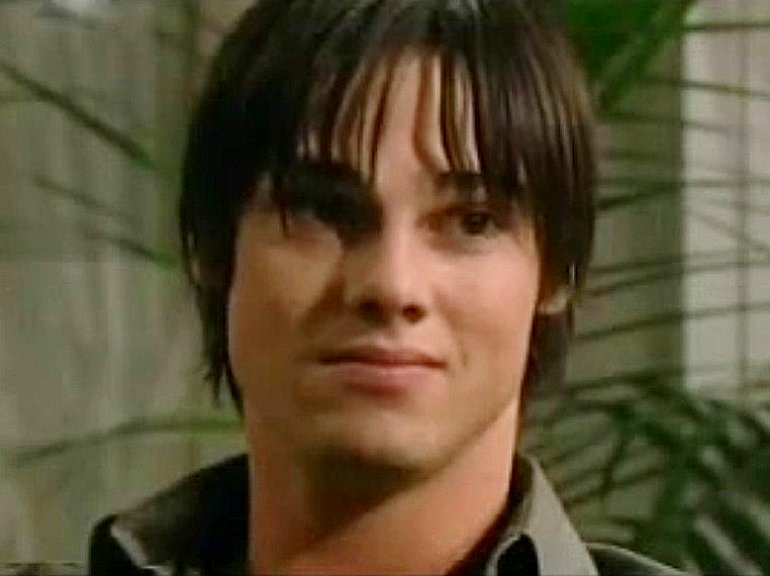 Jack was the first son of Joe and Lyn Scully, who was a star footy player who briefly dated Nina (Delta Goodrem) on the soap.
7. Jason Smith
Robbie, Home and Away
Robbie was a dream. Smart, quirky, cute — he was a refreshing departure from all the meatheads often cast on Home and Away. Robbie dated and eventually married Tasha (Isabel Lucas) on the show, helping her to raise her daughter Ella.
8. Damien Bodie
Dylan, Neighbours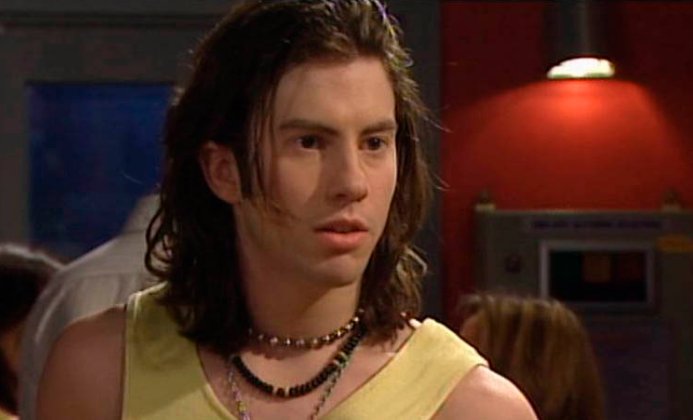 Another bad boy! Shocker. Dylan was related to Stingray and saw Paul Robinson as a father-figure.
9. Nic Testoni
Travis, Home and Away
Another one of the OG crushes, Travis was '90s dream boy.
10. Dan O'Connor
Ned, Neighbours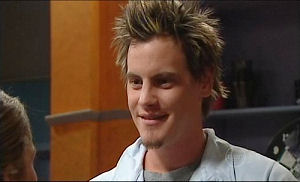 O'Connor actually first starred in Australian Idol, but most would remember him for having perfectly spiked hair as Ned on Neighbours — he became quite the heartthrob.
–
I'm feeling many feelings and tbh, if writing this story has done anything, it's reignited my crush on Robbie from Home and Away. I need to track down that adorkable cutie, I think we'd vibe now! I wonder if he's on LinkedIn…