A Look Back At Some Of The MVPs From The Last Four Seasons Of 'The Bachelorette'
The Bachelorette is back on Wednesday to suck up all of our waking hours. We watch it so religiously because we love love, okay?
Over four years of romance – for our Bachelorettes Sam Frost, Georgia Love, Sophie Monk and Ali Oetjen – there have been plenty of memorable blokes. They made an impression on the nation: either because of their chivalry or perhaps because they were dastardly, a character the nation came together to froth and hate simultaneously.
Hot men going on television for reasons other than finding love? Shock me, shock me, shock me.
We've made some calls about who really stood out – the runner-ups, the villains, and the sweet boys of every season. And we tracked down their relationship status via Instagram, in case that's important to you.
Here are the MVPs from each season of The Bachelorette:
---
Season One
The Runner-Up: Michael Turnbull
Wow, seeing Michael dropped/not picked on reality TV over and over was brutal. But Michael always picked himself up and dusted himself off and continued to talk about his soccer career that may or may not have actually happened. Who can say?
Status: Engaged.
The Villain: David Witko
The original Bachelorette villain, David, tried to tell Sam that she was only on the show to find a "baby daddy". It was deeply weird. He was also always dating about being an "international model", which grated on both the other contestants and on us, the very patient audience.
Status: In a relationship.
The Sweet Boy: Richie Strahan
Richie, and his catchphrase "Cool bananas", was so loved he wound up The Bachelor, which at the time was unheard of! He started a trend of seeing jilted, kind TV sweethearts recycled into the man of the hour. And he's responsible for the chocolate baths of my nightmares. Thanks?
Status: Single.
Season Two
The Runner-Up: Matty J
Matty J! The kindest runner-up! The boy who launched a perfect Bachelor season, full of jokes about the similarity of his chosen partner, Laura, and Georgia. The ugly portraits! But we wouldn't have their love story and their baby if we didn't first see Matty J get crushed in the season two finale. I guess all things truly do happen for a reason.
Status: Engaged.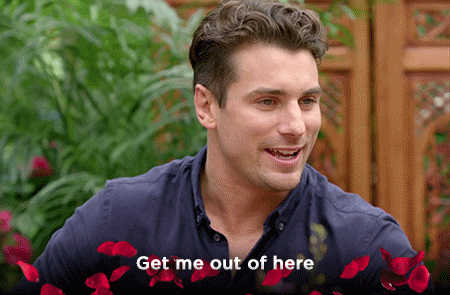 The Villain: Rhys Chilton
Rhys was a villain, through and through. He was literally on there to compete with other villain/model, Sam, and just hang out with the boys. He was always waiting for Georgia to impress him. But he was the first Bachelorette contestants we saw who was always wearing glasses, and they looked hot? It was a very confusing time for my ovaries.
Status: Single.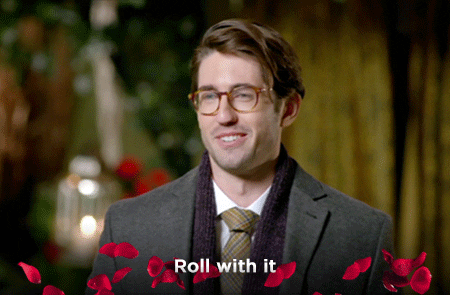 The Sweet Boy: Cam Cranley
Cam was a FIREMAN. He was a wholesome fireman who wanted to find love with Georgia really badly, but still ended up dropped before not just Jake, but Courtney too, and Courtney was extremely nonchalant about her. He did not want to be there at all. Meanwhile Cam and Georgia had pasta and dalmation friends and played acoustic guitar for her. *swoon*
Status: Single.
Season Three
The Runner-Up: Jarrod Woodgate
Jarrod Woodgate, giver of pot plants, breaker of Keira Maguire's heart. Woodgate went from our sad runner-up, his heart pummelled in the finale, to a player in Fiji, and it definitely turned his good boy image around. Still, what is The Bachelorette without the utter devotion of Jarrod?
Status: Single.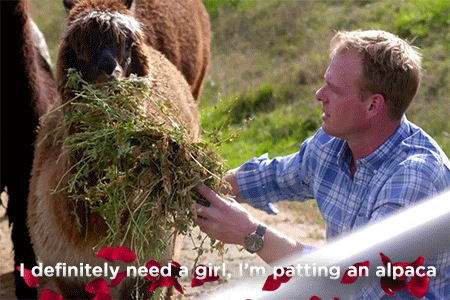 The Villain: Blake Colman
A truly iconic villain moment arrived when Blake was dropped by Sophie, and farewelled the mansion with a very smooth and casual "Ciao!" He was only looking for a hot girl and always talking about how good looking Sophie Monk is which, while true, didn't necessarily ingratiate the viewing public to him.
Status: In a relationship.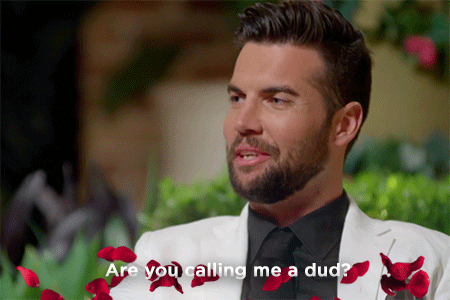 The Sweet Boy: Jimmy Trethewie
Jimmy! He was simply too short for Sophie Monk, and then too kind and pure for the entire cast of Bachelor in Paradise. But he deserved to make it further than he did, somehow being dumped before the season's villain. The argument could be made that Jimmy was sometimes a little bit too intense.
Status: Single.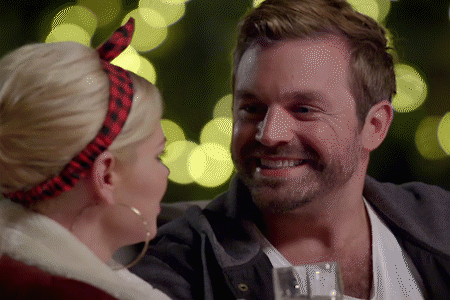 Season Four
The Runner-Up/Sweet Boy: Todd King
Todd was sweet and kind but too young for Ali, sadly enough. He was the one who was set up for a brutal rejection – opening himself up totally, falling in love, ready to just do whatever he had to for his Bachelorette. His TV heartbreak had fans calling for him to be the next Bachelor/my next boyfriend. Todd, please call me. (He is now maybe dating Abbie, so I rescind this.)
Status: Single.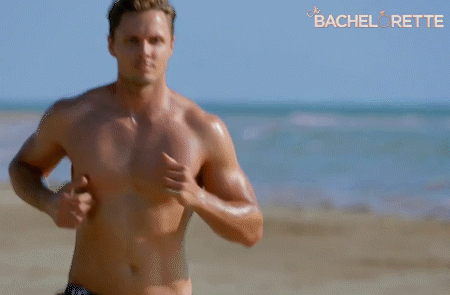 The Villain #1: Charlie Newling
Is it fair to call Charlie a villain? Maybe not, considering how close he got with Ali. But also what is more villainous than slut-shaming the Bachelorette? Than being consistently possessive? Than denying her the opportunity to meet his family at hometowns and demanding exclusivity? All of this is strong villain material.
Status: In a relationship.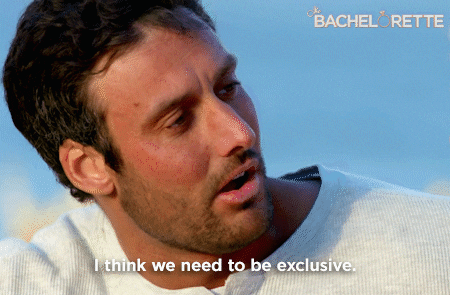 The Villain #2: Bill Goldsmith
Yes, instead of finding a sweet boy from season four, we have been left with only more villains. I'm not incorporating one of the snoozy boys just because. All the memorable ones did shitty things (like Ivan), and then returned to Bachelor in Paradise to do them again (like Ivan). Still, it was an iconic moment when Bill brought Ali to hometowns to meet a former lay he met at the "dog park" and thought that was totally fine and normal behaviour. It isn't!
Status: Single.