The Dumped Bachy Women Tell Us Who They Think Will Win 'The Bachelor'
We're down to just a handful of blonde women (minus Emma, kinda) on The Bachelor, each vying for Dr. Matt's astro-banker heart.
That means there's plenty of conjecture about who is going to win the show. Early on, we crunched the data and discovered that based on all the available info from past seasons that Chelsie has it in the bag.
But that doesn't mean we're right.
While we've been reassured that Dr. Matt won't pull a Honey Badger, there could be an upset this year of Nikki-Alex Nation proportions. Or this could be another Blake Garvey year, where he chooses the fan fave [Sam Frost] while pining for #3, [Louise].
Or maybe he'll take the time to get to know someone who doesn't get involved in the drama like Snez or Laura?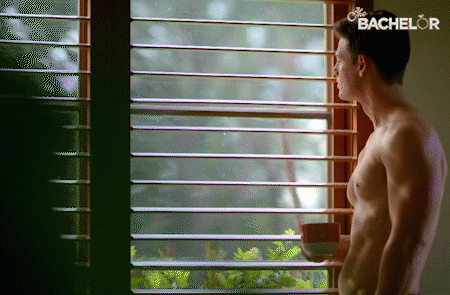 So who's got a better insight on who is going to go home with a buff space boy prize than the women who were literally in the house with him and the final five?
Here's who the contestants from this year's The Bachelor are predicting as the winner of Matt Agnew's heart and abs.
Chelsie
Tally: 7
According to the women of The Bachelor, Chelsie, frontrunner since she temporarily tattooed oxytocin on his bare chest in episode one, is going to win Dr. Matt's heart. "I would say either Elly or Chelsie are definitely my top two," Sogand says.
"I am Team Chelsie," Mary insists. "Chelsie is my favourite. I want her to win so bad."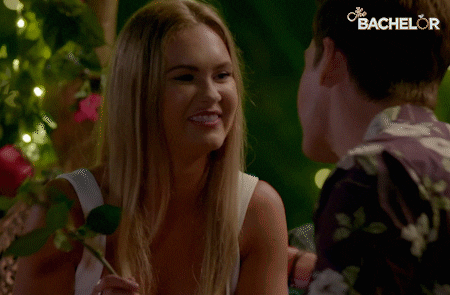 Rachael also pushes for Chelsie, even though she thinks Dr. Matt is a "f**king dog": "I'm hoping Chels wins, but only because she was my best friend in the house."
Vakoo says Chelsie and Dr. Matt always had a vibe. "Just going based on the dates that I've seen so far, I think Chelsie has a really good shot," she explains. "The chemistry was really [there]. Since day one, I said it to her. She'd always be like, 'He doesn't even know my name'. Oh my God. I would be like, 'Chelsie, trust me. I think you guys would be a great match.' So that's who I'm rooting for."
Elly
Tally: 6
Elly is a strong contender and always has been according to the Bachy women, including Isabelle. "You could see [Elly and Dr. Matt's connection] from night one," Isabelle told us. "You were just like drawn in, I'd give Elly the golden ticket too."
Brianna too sees the contest as really being between Elly and Chelsie. "I think between Elly or Chelsie," she says. "I've always had those thoughts in the house. Now watching it back as well, just seeing what he says about them, it seems like he has a really strong connection with both of them. They tick all the boxes. They're both really great girls."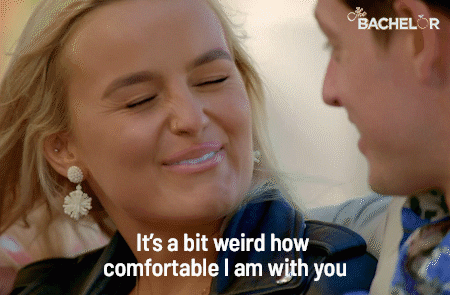 Abbie
Tally: 2
Jessica noted that Abbie, who's been at the centre of drama with Monique, Sogand and Elly, definitely had chemistry with the astrophysicist. "I think Abbie is a real contender as well," she says. "She's got just so much sex appeal, I feel like she'll be able to win him over."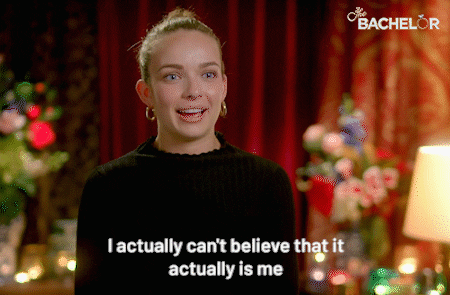 Emma
Tally: 2
Cass isn't sure who the likely winner is, but she's hoping for Elly, Chelsie or Emma. "I would say I'm rooting for Elly, Chelsie and Emma… I think those girls are beautiful and I hope that one of them takes it out, I really do."
Kristen also says she's got her fingers crossed for Emma: "I was closest with Emma and Elly, so I think they would be absolutely incredible for Matt."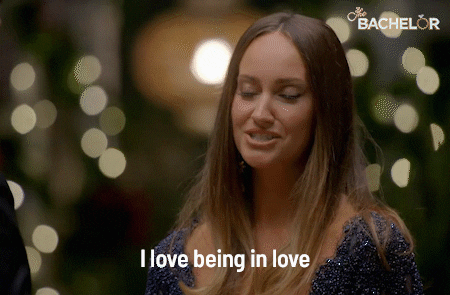 Helena
Tally: 1
While no one else so far pegs Helena as a likely winner, Nichole includes the blonde from WA in her list of potential winners: "I'm torn between Elly, Chels and Helena," she says. "But now seeing episodes with Abbie, it's starting to look like Abbie as well."